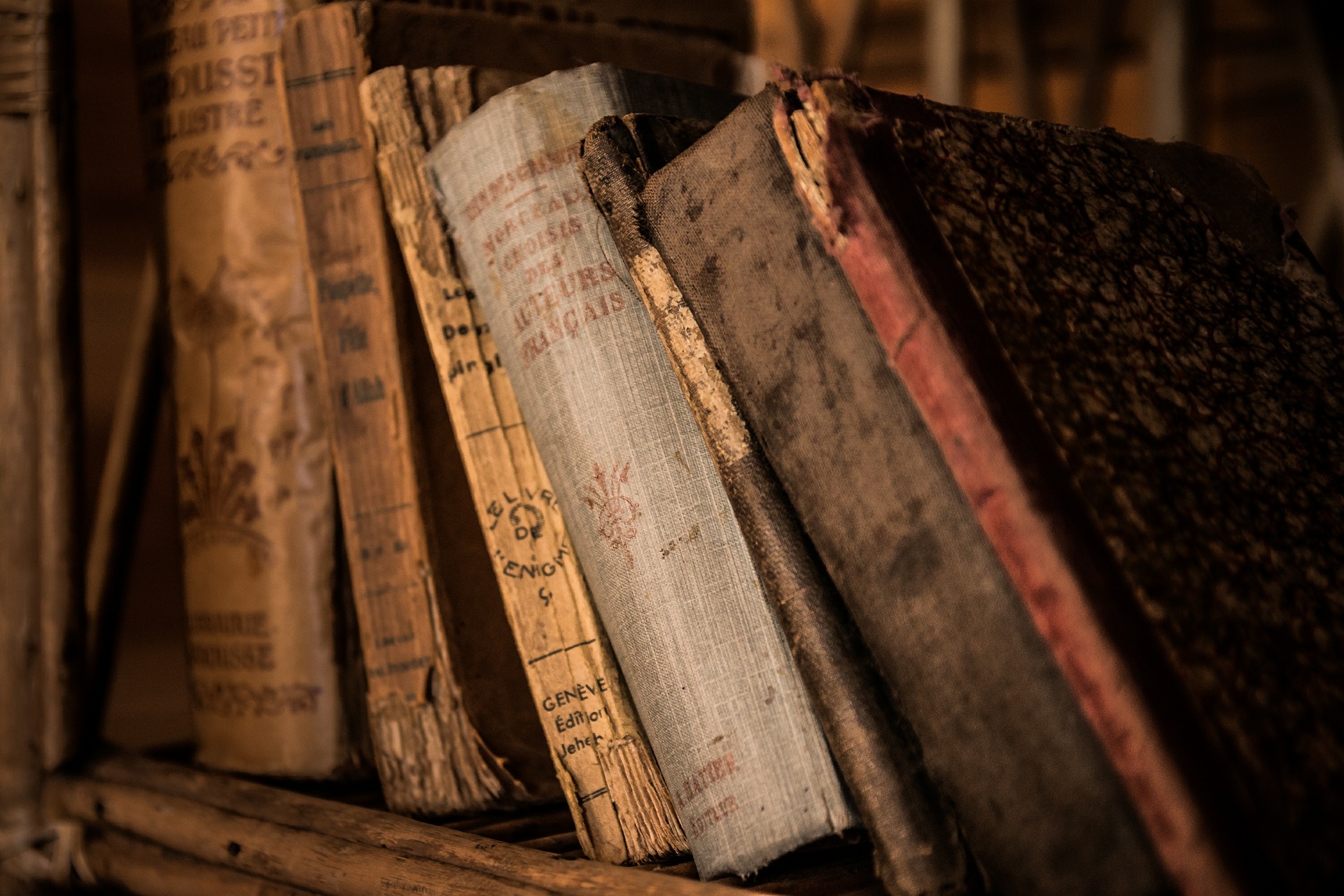 Burns v Burns (2016) is an interesting case regarding Will writing, client's circumstances and proving capacity.
The Facts
Mrs Burns died in 2010. Her Will, which was made 5 years before (2005), left her half share of her home to be split equally between her two sons, Anthony and Colin.
Colin owned the other half share of the property.
In an earlier Will made in 2003, Mrs Burns had left her half share of her home to Anthony solely.
The Dispute
Who was entitled to the half share of the property valued at £26,000? Was it equally between Anthony or Colin, or solely to Anthony? The 2005 Will took precedence over the 2003 Will, but arguments were made against this:
That the 2005 Will should be set aside due to Mrs Burns having lacked at the time, the requisite capacity and knowledge to approve her Will. He provided selected evidence: witness evidence from family members, medical evidence (occupational therapy assessments), to prove that she had short term memory loss and had difficulties with analysis and single task planning;
That the solicitor who prepared the Will had not taken the necessary steps to identify these faults in capacity, and had not properly examined the previous Will to ensure that her present requirements had not differed substantially;
That the solicitor who drafted the Will had not applied the Golden Rule as established in Kenward v Adams: which is to provide evidence that a practitioner is satisfied as to the capacity and understanding of the testator and has recorded his examination and findings.
The Verdict
Despite these arguments, it was held that the latest 2005 Will was valid. There were a number of reasons raised:
The witness evidence from the testator's family members lacked fair-mindedness;
The assessments carried out on Mrs Burns at the time were not designed to prove Mrs Burn's testamentary capacity;
The solicitor's instruction notes were coherent and Mrs Burns had taken active steps to find her previous Will for at the solicitor's request;
The solicitor was experienced in drafting Wills and in usual situations the Golden Rule would have been raised but there was no indication at the time of its apparent need;
That finally, as pointed out in Parker v Felgate: 'What is required at the date of execution is that the testator understands that he is executing a will for which he has previously given instructions…' the Golden Rule is not a mandatory rule but a guideline for good practice. The solicitor who had drafted the Will was very experienced, had read the Will to Mrs Burns and had reached his own conclusion about her capacity.
The combination of these facts (after a subsequent failed appeal) meant that the Will from 2005 remained valid and Mrs Burns' half share was split equally between her two sons.
http://multisite1.flywheelsites.com/lalaw/wp-content/uploads/sites/11/2016/07/old-books-436498_1920.jpg
1280
1920
Nadina Fejes
http://multisite1.flywheelsites.com/lalawdev/wp-content/uploads/sites/11/2016/09/logo.png
Nadina Fejes
2016-07-13 17:49:47
2016-07-14 09:35:16
Case Study Burns v Burns (2016)