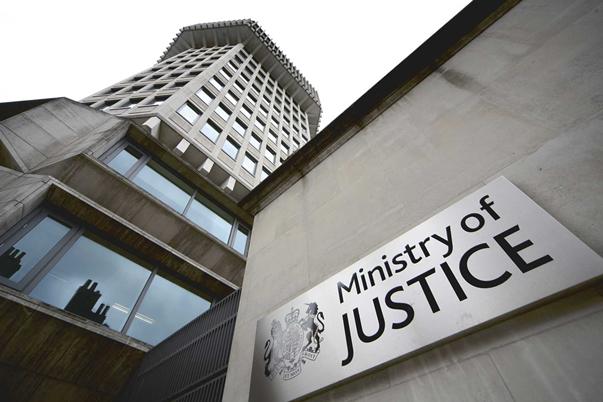 An interesting article in today's Law Society Gazette which reports that Defendant Solicitors are to oppose the government's proposals to raise the small claims limit and abolish compensation for minor whiplash injuries.
It has been stated that Defendant lawyers will put forward an 'independent and principled' stance on personal injury reforms that will differ from the one taken by insurers. The group says it will not join any claimant alliance to oppose reform, but instead will try to persuade the government to adopt proposals which limit the changes to whiplash claims and not personal injury more generally.
The proposals were put forward by George Osborne back in November. Osborne said he would remove legal costs by transferring  personal injury claims of up to £5,000 to the small claims court and end the right to cash compensation for 'minor' whiplash claims.
Only two years ago the government ruled out increasing the small claims court limit because there were no adequate safeguards to protect genuine claimants. There are still no adequate safeguards but they will now consult on the new proposals and details in the new year. Sue Brown, chair of the Motor Accident Solicitors Society, said the NHS and benefits system will be left to pick up the bills currently met by insurers. 'A substantial increase in the small claims limit and the removal of the right to claim general damages for low value whiplash will have a hugely detrimental impact on the ability of accident victims to seek redress and justice,' she said. 'It cannot be right to deal with the purported compensation culture by removing the right to claim compensation from those who suffer injury as a result of negligent driving, in order that the insurers for the negligent driver can save money.'
The government consultation is expected within the coming weeks, with implementation likely by April 2017.
http://multisite1.flywheelsites.com/lalaw/wp-content/uploads/sites/11/2016/02/1805_MOJ.jpg
402
603
I Stokes
http://multisite1.flywheelsites.com/lalawdev/wp-content/uploads/sites/11/2016/09/logo.png
I Stokes
2016-02-02 17:03:51
2016-02-23 13:42:13
Defendant lawyers to oppose small claims limit rise