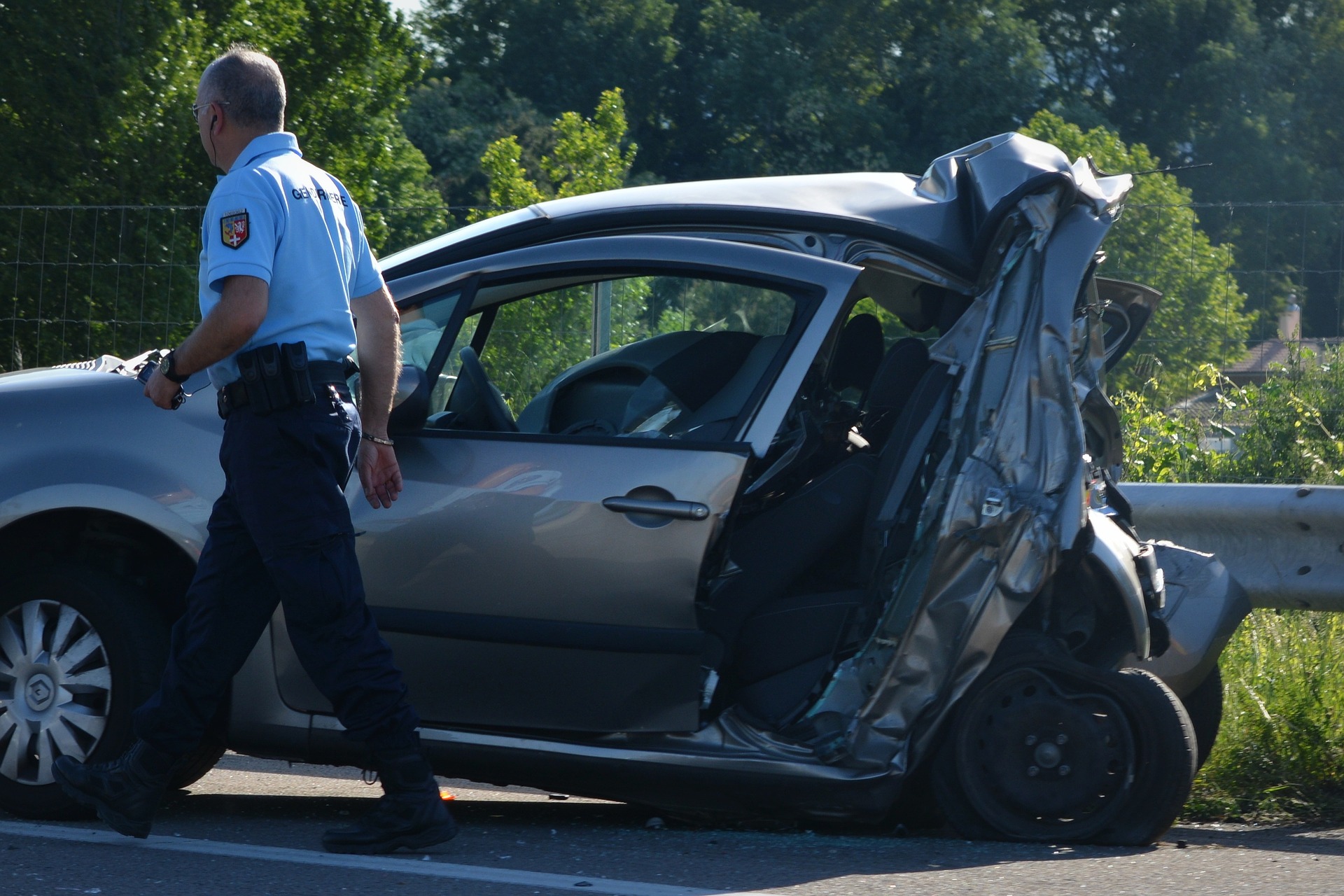 The most common type of injury in road traffic accidents is whiplash. Whiplash is a soft tissue injury which affects the neck and occasionally the back, as well. It is caused by a sudden jerk motion which most frequently occurs on vehicle impact. This type of injury is quite painful and can have a significant negative impact on the quality of life. The symptoms include neck pain and stiffness, loss of range of motion in the neck, tenderness and pain in shoulders, upper back or arms, fatigue, dizziness, among others. The symptoms of whiplash can take about 48 hours to manifest and can last for several months.
If you suffered a whiplash as a result of a road traffic accident which was not your fault, you can claim compensation from the at-fault driver's insurance. The amount of compensation you can expect depends on the severity of your injury. If the symptoms of your whiplash lasted for 8 weeks, you can expect anywhere between £1,300 and £1,500 in compensation. For injuries lasting 6 months, your compensation should be between £2,100 and £2,200. If your whiplash affected your back as well as your neck, your compensation will increase. In addition, the compensation will cover any expenses you incurred due to your injury, including the cost of the medication, treatment, missed wages, and any additional reasonable expenses you would not have otherwise have.
If you suffered a whiplash injury in a road traffic accident which was not your fault, please get in touch with our Personal Injury experts. LA Law works on the No Win – No Fee basis, meaning that if your claim is not successful, you will not have to pay any legal fees to us (T&C apply). If your claim is successful, we will deduct an industry standard success fee from your compensation. Call us today at 01273 613 300 to discuss your compensation claim.
http://multisite1.flywheelsites.com/lalaw/wp-content/uploads/sites/11/2016/08/accident-785442_1920-1.jpg
1280
1920
Nadina Fejes
http://multisite1.flywheelsites.com/lalawdev/wp-content/uploads/sites/11/2016/09/logo.png
Nadina Fejes
2016-08-05 12:57:44
2016-08-05 16:39:29
How Much is a Whiplash Injury Worth?